Perhaps the world's greatest cyclist, winner of the "Tour de France" five years consecutively at time of going to print.
Another great achievement of his is the inspiring of several jokes, all puns on his name ( in 'de' rain, induraince, indury-ains and India reign).
GO ST. MIGUEL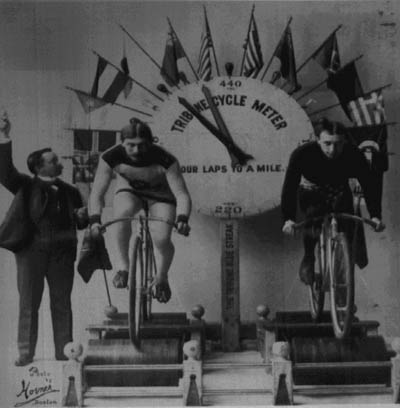 - Not Indurain, but 'Mile-a-Minute' Murphy, and the other chap.